Bad webgirl!
Bad webgirl!
Sorry all...It's been awhile since I've updated.
For those of you who are wondering, we still do meet weekly!
It seems as though we meet at the Orange Tree in Haebangchon every other week.
The weeks we don't meet at The Orange Tree, we're usually on an outing to an event or hanging out at someone's home.
Please send us an email at seoulsnb@googlegroups.com if you need more information about when or where we meet. I'll add you to the email list.
Here are some photos from some of our recent events!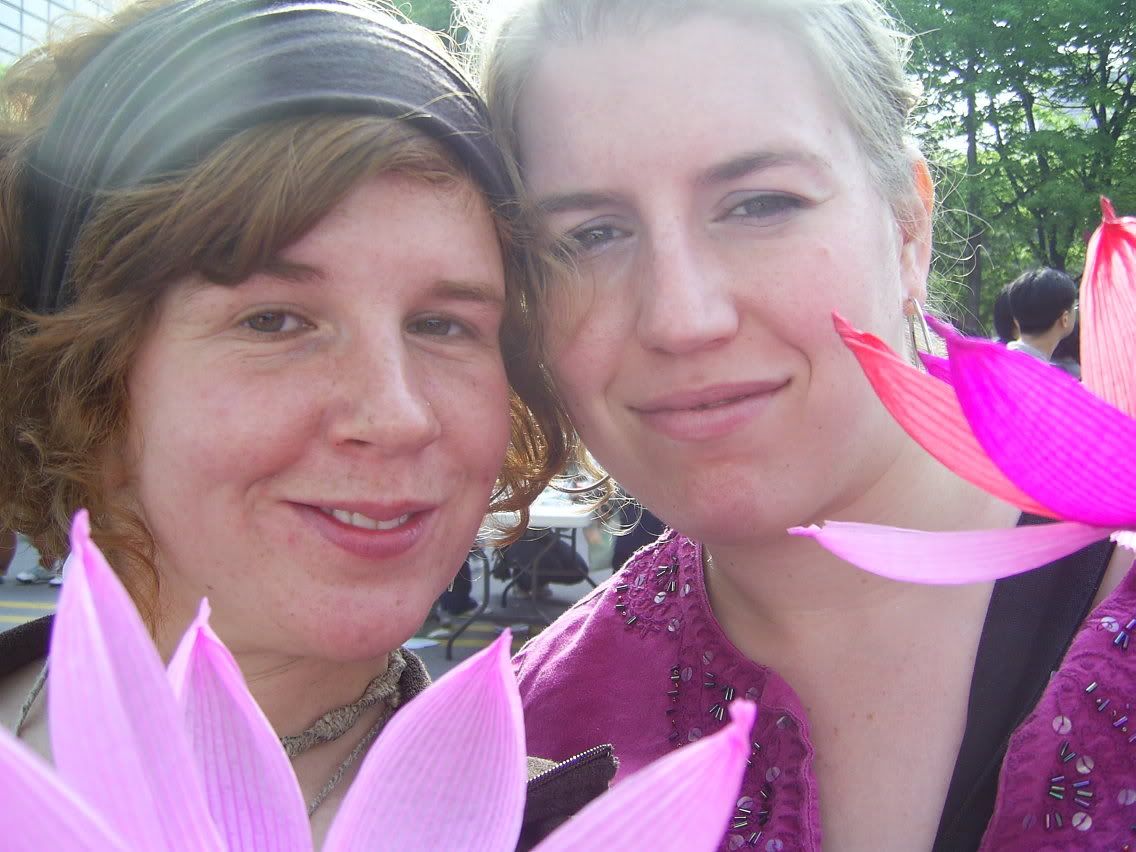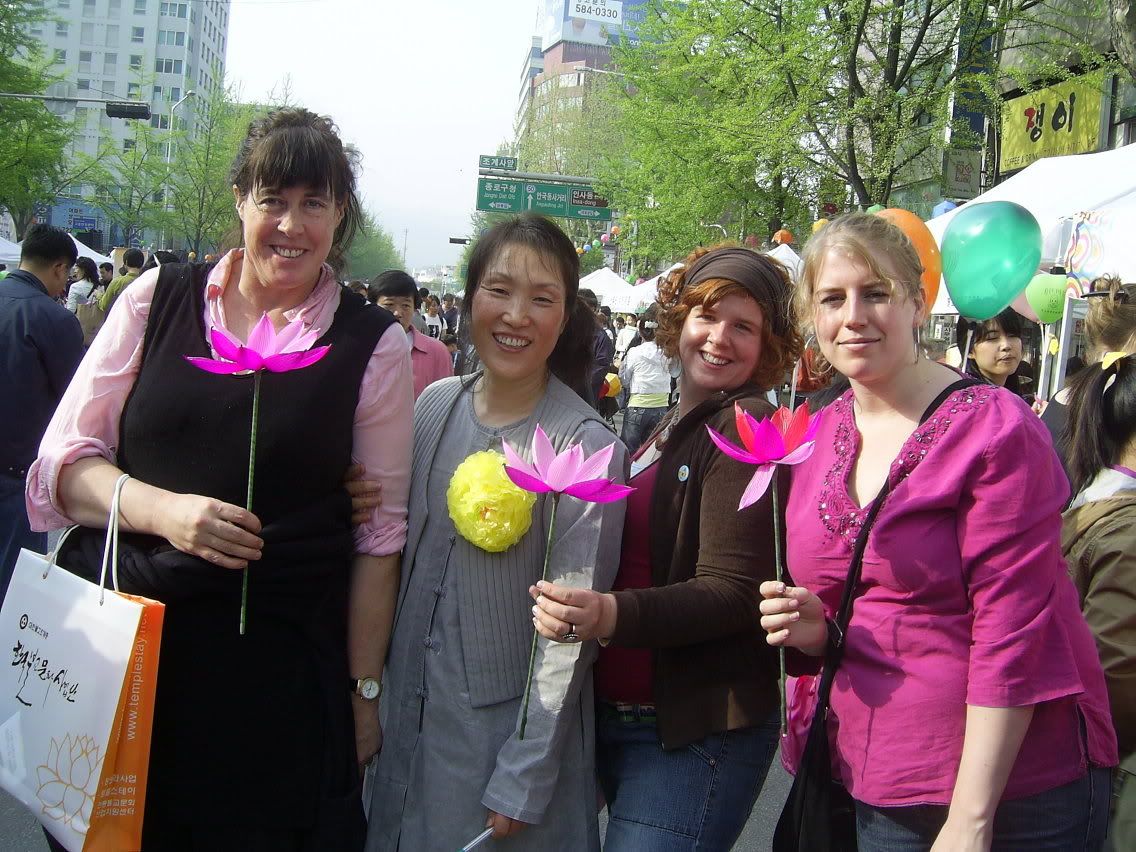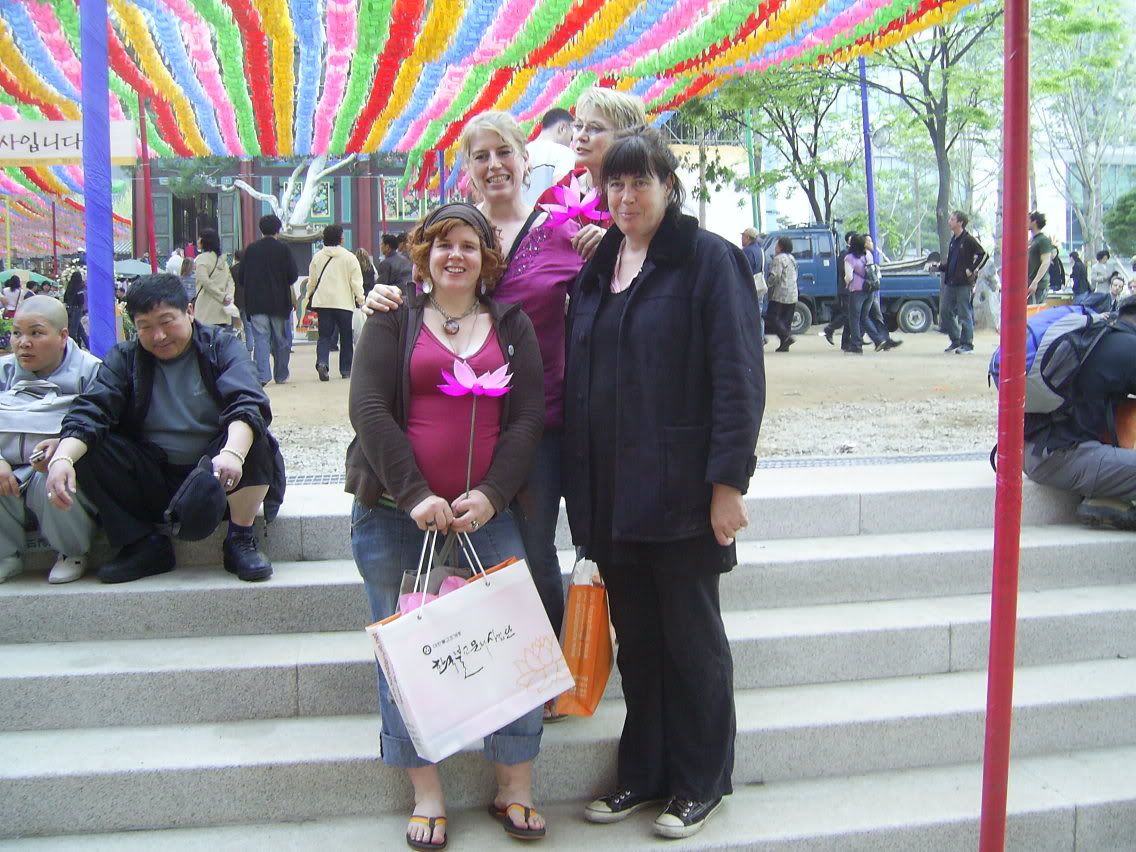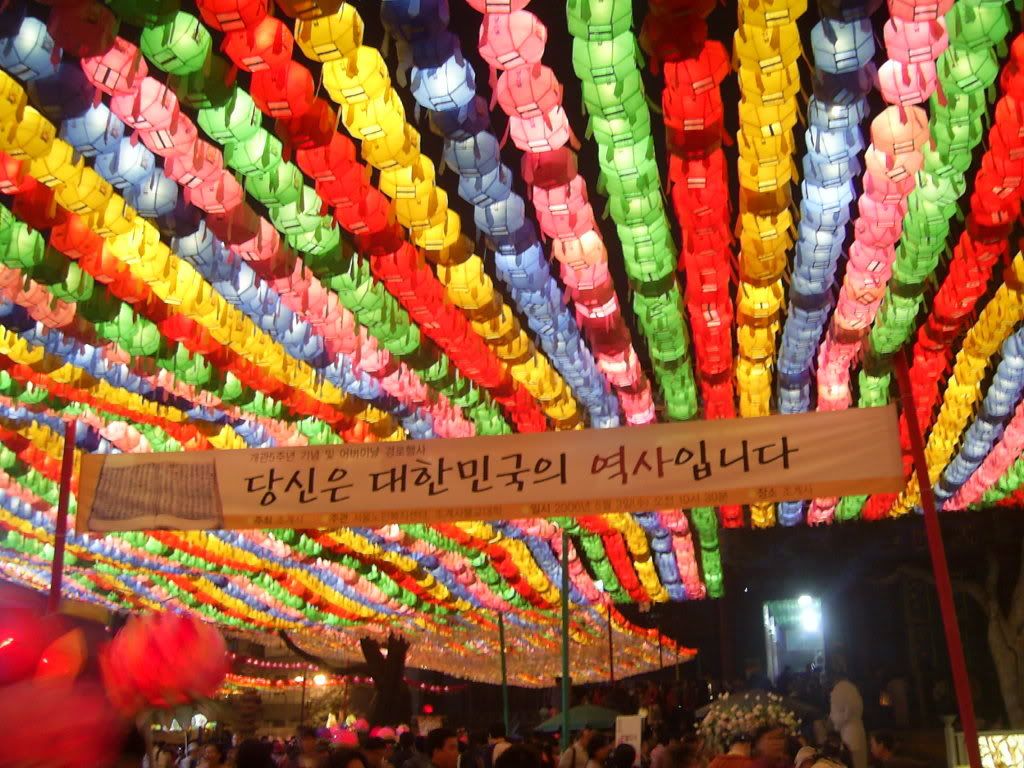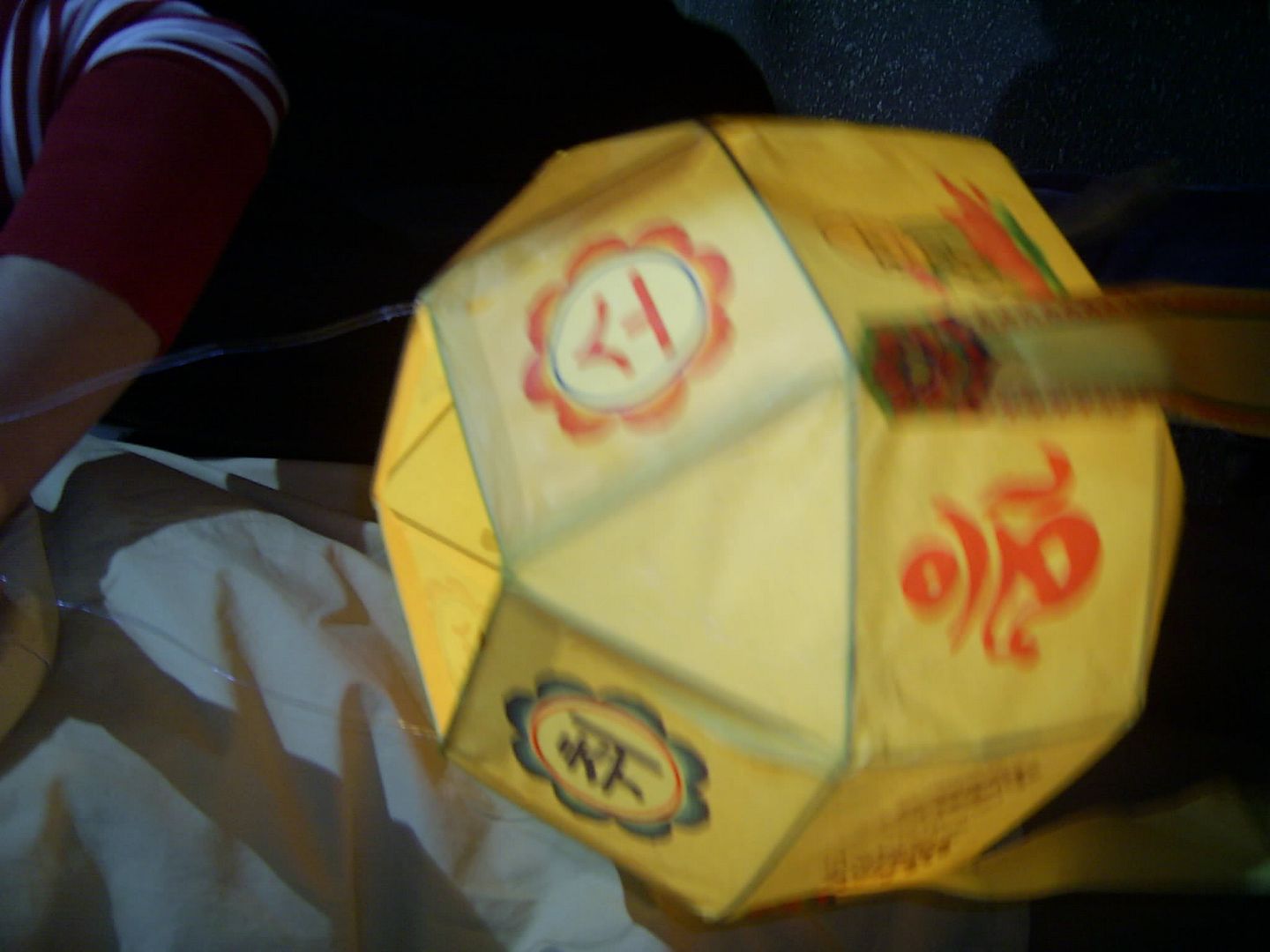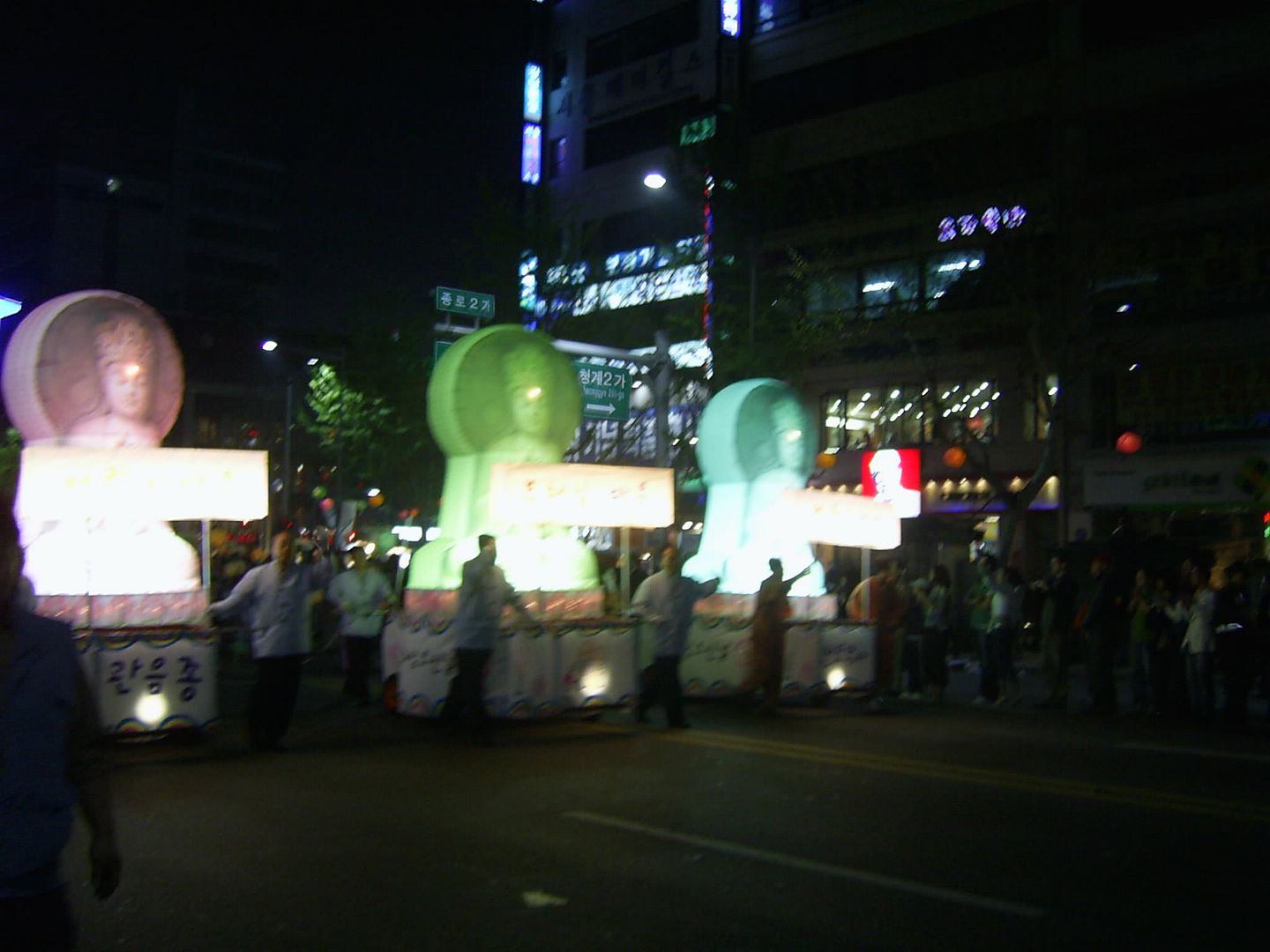 ENJOY!!
Cath